Specially made for Face and Neck
India's First Sunscreen for Face and Neck
Our Dermarex Silicon Sunscreen Gel with SPF 50 PA+++ shields your gorgeous skin from the harsh rays of the sun.
Say hello to your new summer essentials!
Dermarex Silicone Sunscreen Gel for Face and Neck is a powerful and easy-to-apply SPF 50 PA+++ sunscreen that provides broad-spectrum protection against harmful UVA and UVB rays. This lightweight, non-greasy gel is made with a unique silicone base that glides on smoothly without leaving a white residue. The ultra-lightweight formula is ideal for all skin types, including sensitive and acne-prone skin. It's water and sweat resistant, making it perfect for outdoor activities. Dermarex Silicone Sunscreen Gel for Face and Neck is a must-have for anyone looking for a reliable and effective sunscreen.
Follow these simple steps to protect your Face and Neck from harmful UV rays
By following these steps, you can confidently shield your skin from the sun's harmful rays and enjoy your day with peace of mind.
Unleash Your Skin's Radiance with Our Sunscreen
Shielding your skin from UVA and UVB rays, our non-comedogenic formula defends against harmful sun damage. With added IR and Blue Light protection, it safeguards against modern-day environmental stressors. The non-sticky, non-greasy texture ensures comfortable wear, while preventing sun tanning and unveiling your skin's natural glow. Our paraben-free, sulfate-free, and Oil-free formula, combined with its lightweight and water-resistant properties, makes it the perfect companion for active lifestyles. Embrace the power of sun protection and nourish your skin with our innovative sunscreen.
Our Highlighting Ingredients
Diethylamino Hydroxybenzoyl Hexyl Benzoate (UVINUL A PLUS)
UVINUL A PLUS primarily functions as a UVA (ultraviolet A) filter, helping to protect the skin from the harmful effects of UVA radiation.
UVINUL A PLUS acts by absorbing UVA radiation, preventing it from reaching the deeper layers of the skin and causing damage.
It is a lipophilic (oil-soluble) ingredient that effectively absorbs both UVA (ultraviolet A) and UVB (ultraviolet B) rays.
Tinosorb S is often used in combination with other sunscreen agents to enhance the overall sun protection factor (SPF) and provide balanced protection against a wide range of UV wavelengths.
Bemotrizinol (Tinosorb S)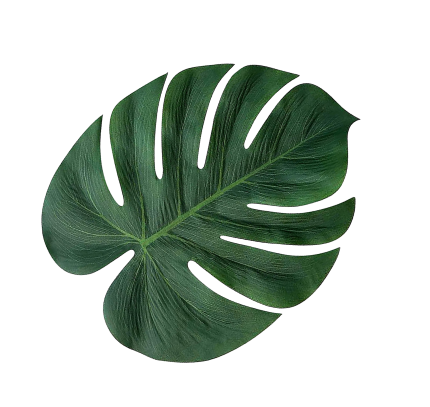 Don't just trust our word! See what a recent partner has to say about working with us.
Carolyn Salzmann
Verified Purchase
"Smells great and tans beautifully. I did notice bumps from a skin rash but it wasn't bad and didn't itch. No long term issue after showering."
Samantha Tomek
Verified Purchase
I bought this sunscreen to use for snorkeling through reefs in Mexico and it worked great! I only had to put one coat on and was in the sun for hours...."
Carolyn Salzmann
Verified Purchase
"Smells great and tans beautifully. I did notice bumps from a skin rash but it wasn't bad and didn't itch. No long term issue after showering."